Tourism
Hotel A Tafona do Peregrino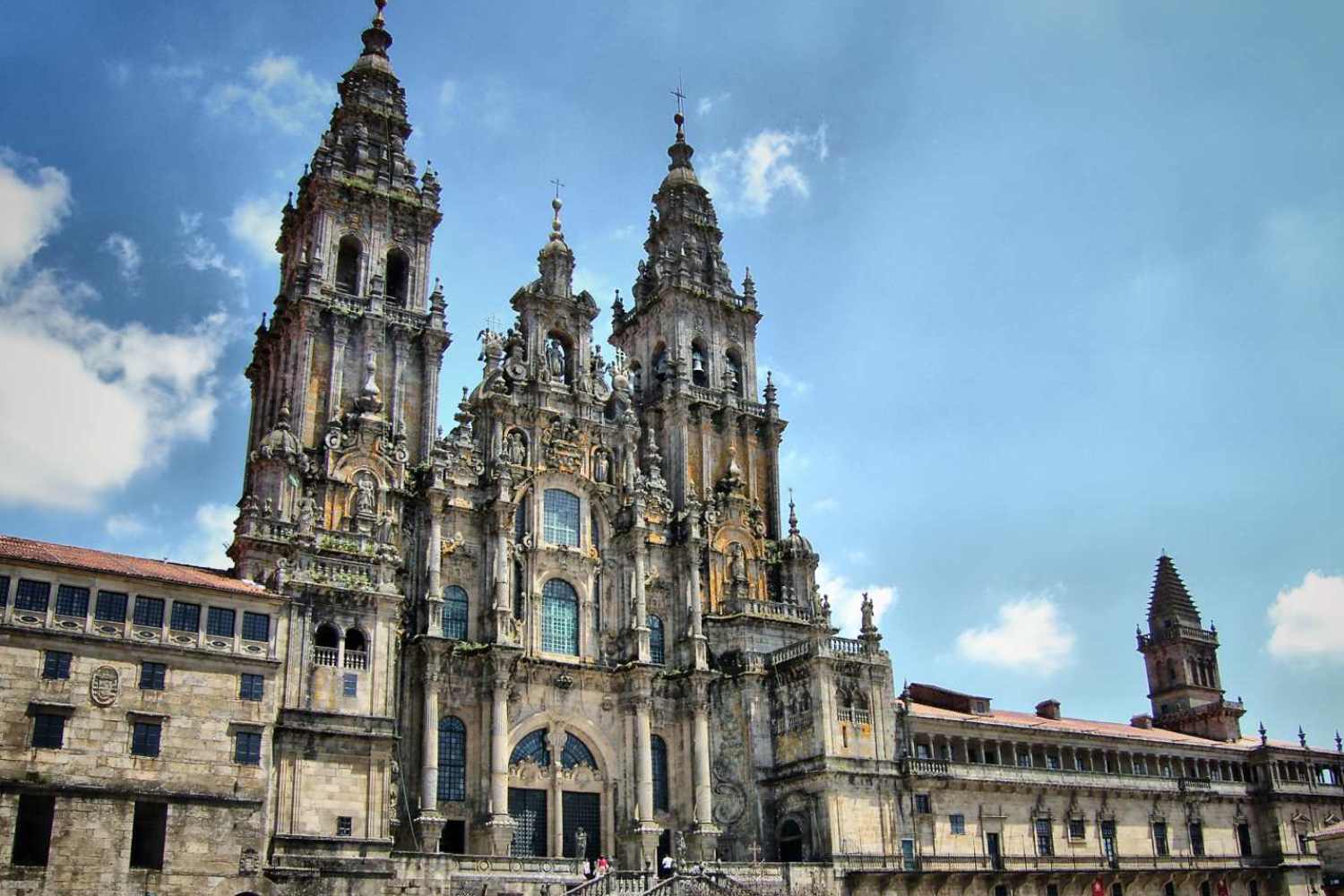 Santiago de Compostela Cathedral
Whether you are a pilgrim finishing the Camino or a tourist passing through, you can't miss the Cathedral of Santiago de Compostela. One of the most beautiful religious buildings in Spain with a romantic and baroque architectural style. The Cathedral is open from 9:00 to 19:00 and admission to the Cathedral is free.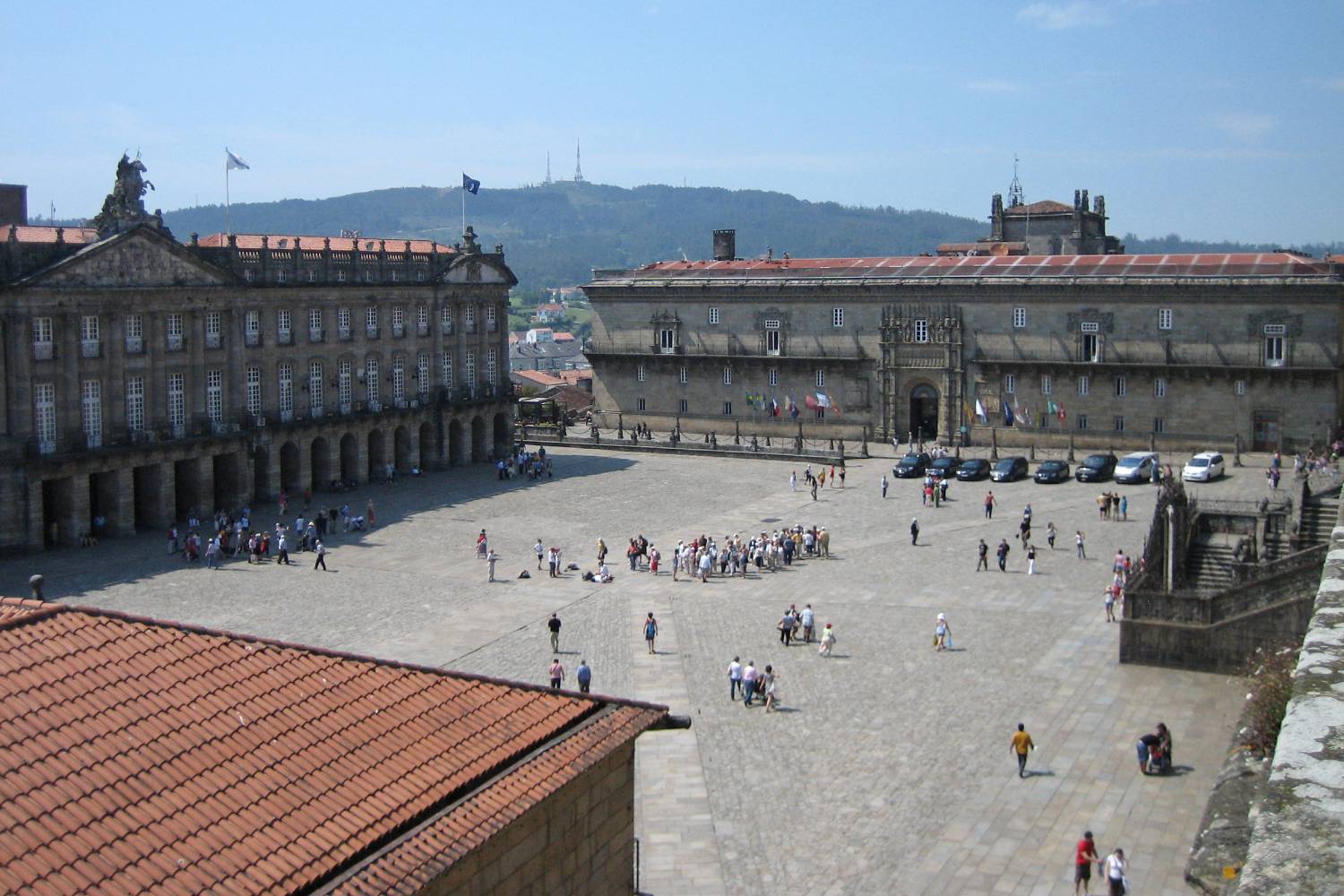 Considered one of the most beautiful squares in the world and surrounded by emblematic buildings such as the Cathedral, the Pazo de Raxi, the Hostal dos Reis Católicos, the Pazo de Xelmírez and the Colexio de San Xerome. A 360-degree turn allows you to appreciate the presence of different architectural styles that have emerged over more than 700 years of construction.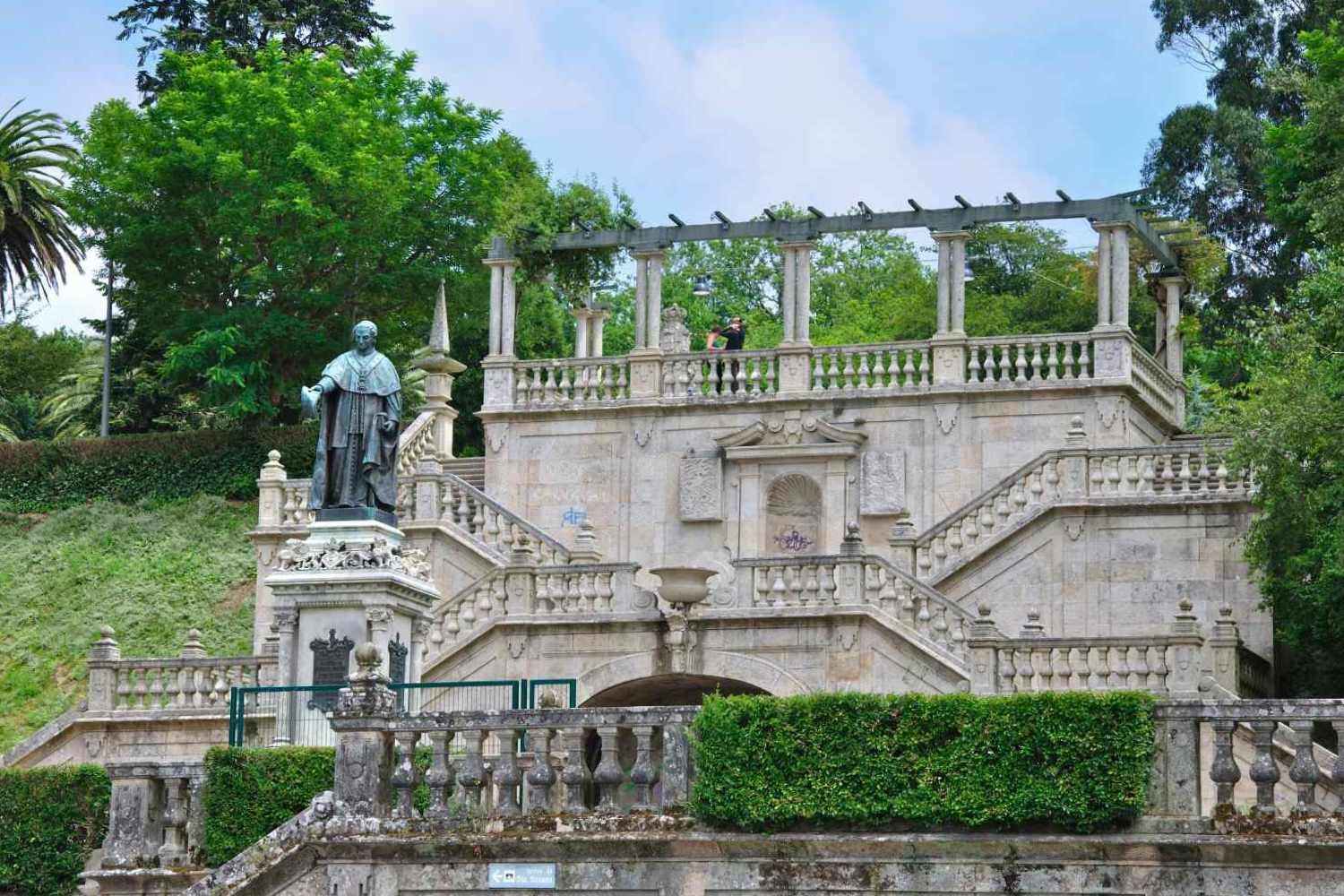 The Alameda de Santiago de Compostela is the natural meeting point between what was rural and now urban. Here you will find relaxing corners and you can enjoy beautiful views of the Cathedral.

Climb Monte Pedroso for the best views of the city. Any time is a good time to go up there, but sunset is special and unforgettable. It's a 40-minute walk from the city to the top.