BOOKING WITH US IS ALL ABOUT ADVANTAGES
Welcome to A Tafona do Peregrino, a charming hotel in the centre of Santiago de Compostela

Hotel A Tafona do Peregrino enjoys a privileged location, just 25 metres from the traditional Abastos market, Belvís park and the Puerta del Camino: one of the entrances to the old part of the French Way. 
Our emblematic building has been completely refurbished and recently conditioned so that you can live an unforgettable experience with us.
 In A Tafona do Peregrino we have all the guarantees in terms of quality, comfort and prices that will fit you perfectly. We are a high quality hotel because of our professionalism and personalised attention to each client, welcome!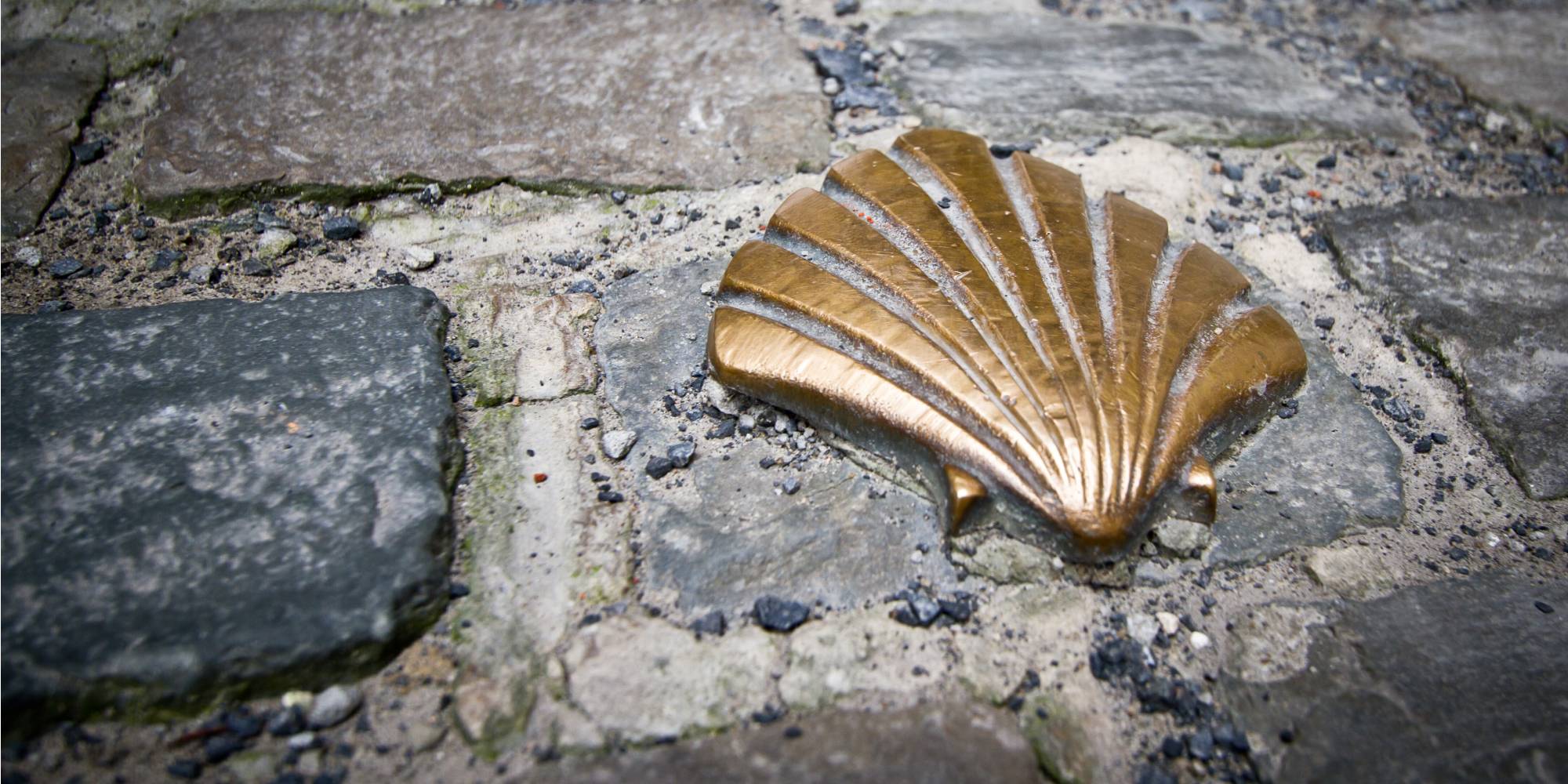 Booking on the official website will get you the lowest price for your stay with us.

See more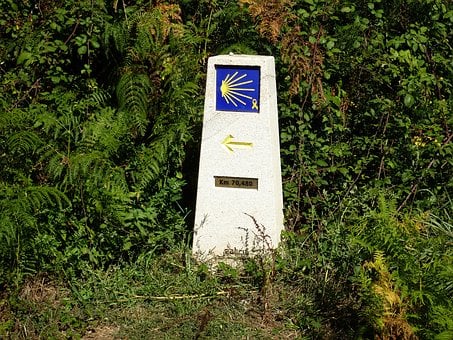 We will make your stay perfect with the best services
At Hotel A Tafona do Peregrino we have a friendly and highly qualified staff to answer any questions you may have.

We also have a wide range of services to make your stay perfect. Discover also the spectacular restaurant Restaurate A Tafona by Lucia Freitas which has a Michelin star.


8.4 8.4